WAEC Tips for 2020 candidiates

---
Waec and other final year students should note that short time period is not totally disadvantageous but may result as an advantage factor to score well in examinations. The saying, "There is no shortcut to success", is right, but the selection of best possible way to be successful depends upon you as a student.
You might have seen people scoring well in various examinations, in-spite of few preparation days. Please keep in mind that this post is not encouraging you to start your preparations at last moment but the objective of this post is to help those people who are not left with much time for preparations as there was no pandemic in our time when we wrote Waec.
 Here are some useful tips that will help you out to optimize your time and efforts for preparations.
1. Calculate the time left for examination and prepare a time table that covers all the subjects/topics. Give proper breaks for brain boosting in between your preparation sessions to avoid over exertion. 
2. Prefer hard copies of study material over soft copies. Studying through PC's, Laptops and other electronic gadgets may be stressful and you may also be distracted easily by internet. Use internet only to take help regarding the concerned topics and subjects.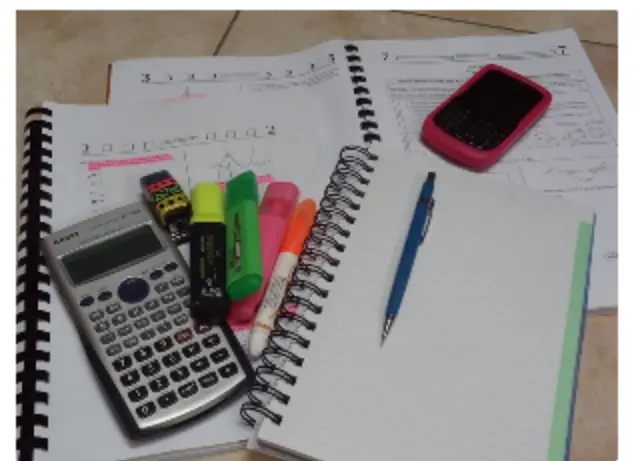 3. Try to make short notes, hints and formula's list rather huge bundle of notes. This will optimize your time and will help in quick revisions. Use more diagrams and symbols rather text content wherever possible, because diagrams and symbols make much quicker impressions in mind than text, as a result you will be able to memorize things quicker.
4. Skip those topics which are taking more time to understand and have not much weightage in examination. Consider these topics at last, and look for someone who understands them better to put you through.
5. Use master-problem-technique. This technique is used for the preparation of problem based examination. According to this technique try to solve a complex problem that is combination of many types of problems, hence killing many birds with one stone. This will always help you to save time.
6. Practice exam questions: Get past examination questions and answers to practice with. It will guide on how questions are being set and also help you to measure your level of preparation. Ensure that you set a timer for yourself while answering the questions.
7. Revise! Revise!! Revise!!! Keep provision for revision period in your time table. Revision is the most important part of your preparatory process that will surely have a great impact on your performance in examinations.
I am wishing you all a big success in your examination. Congratulations in advance!
[NewsNaira]
---
Share this article!
<!—- ShareThis BEGIN -—> <!—- ShareThis END -—>
What is News₦aira Income Program(News₦IP)

---
News₦aira Income Program (News₦IP) is a system aimed at raising revenue for registered users that browse the NewsNaira Website. An online program driven by a goal of solving the financial problems among the youths, students, middle class and whoever wishes to take advantage of earning opportunity and making money online legitimately in Nigeria as it creates the channel for participants to earn residual income on weekly basis.
more
How News₦IP Works

---
News₦aira has 2 means of generating income for our members.
News₦AP: NewsNaira Affiliate Program - With News₦AP, participants earns ₦1,000 whenever they refer anyone to join NewsNaira Income Program. There is no limit to how many people you can refer.

News₦ARS: NewsNaira Ad Revenue Sharing - With News₦ARS, participants earns residual income bonus by reading news, commentting on articles, publishing forum posts, daily login to their NewsNaira account, and even sharing assigned sponsored post on social media.

We share our ads revenue with you weekly when you make NewsNaira community your news and information household.
more